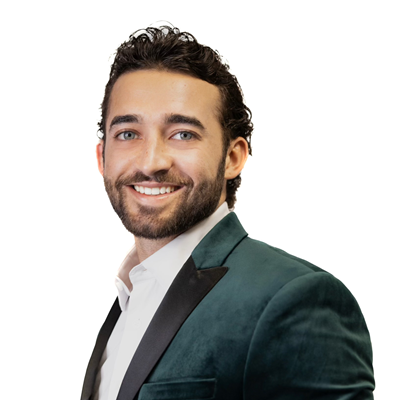 Most real estate agents work off of commissions which can result in less than ideal work ethic for smaller transactions. However, I believe that everyone has a right to an honest Realtor regardless of the size of the real estate transaction. My focus is on how I can serve my clients well rather than what commissions I am going to put in my pocket.
Buying and selling a home is a big decision and you should never feel pressured by an agent to close if you are not comfortable with the deal on the table. Rest assured I earn
the trust of customers through honest communication, connections to reputable vendors, and strong negotiating tactics. My hustle and drive to serve my clients has resulted in me becoming a top producing agent and nothing but positive reviews from satisfied customers.
Whether you are transacting a small piece of property or a multi-million dollar estate, you can have confidence that I will do everything in my power to make the right deal happen for you!